ProtectPro
EMF Shield Technology
*All products are proudly made, tested and certified in Europe - not in China, not in Hong Kong.
Cell Phone Protector
---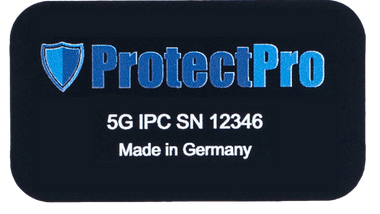 Smart Defender
---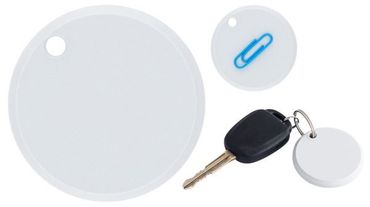 P
R
O
T
E
C
T
Y
O
U
R
S
E
L
F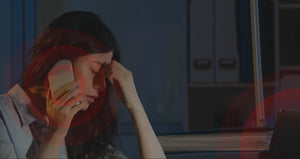 AGAINST CELL PHONE, COMPUTER AND OTHER EVERYDAY DEVICES THAT ARE EXPOSING YOU TO ELECTROMAGNETIC RADIATION!
We are surrounded by frequencies from cell phone radiation, wireless radiation, laptops, television, electrical appliances, and so on. These devices emit Electromagnetic Radiation (EMF) which is a known human carcinogen and negatively effects our thoughts, memory, focus, and bodily functions.
ProtectPro Technology is designed to reduce the harmful effects of electromagnetic radiation emitted by data-transmitting electronics, such as cell phones, cordless phones, wireless earpieces, wireless headsets, computers, laptops, monitors, smart TVs, baby monitors, Wi-Fi routers and more.

Cellular Regeneration

Stress and Anxiety Relief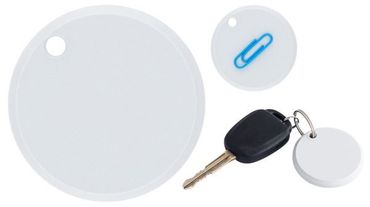 Correction and Enhancement

Pain Management

Bio-Field Protection
Cell Phone Protector 1 "Single" Pack
Buy Cell Phone ProtectPro
Buy Member Discounted Cell Phone ProtectPro
Cell Phone Protector 2 "Couple" Pack
Buy 2 Cell Phone ProtectPros
Buy Member Discounted 2 Cell Phone ProtectPros
Cell Phone Protector 4 "Family" Pack
Buy 4 Cell Phone ProtectPros
Buy Member Discounted 4 Cell Phone ProtectPros
I have to admit, originally I expected this device to do absolutely nothing for my constant head fog, migraines, and severe irritability. I figured, "hey what do I have to lose?". The check out process was seamless and my ProtectPro device arrived on time. I decided to place it on my phone (as that is the device I use most often) and noticed an immediate difference. The very first day I used ProtectPro with my cellphone, was the first day in 20 years that I was headache free (I assume it has something to do with the hazardous 5G radiation clouds that have begun polluting the environment we live in). Not only that, I was far more focused and productive throughout the day and felt unstoppable! That same night I had the best sleep I've had in my entire life as well. Aires Tech is really onto something here! I've never been much a believer in electromagnetic radiation but after using ProtectPro for the last few months I am firm believer that the electrical radiation given off by our own devices (that are meant to help us, mind you) are actually the things causing us the most harm in life. Believe it or not ProtectPro is a genuine product and does exactly what it says it does and more. My life is a complete 180 from what it was only a few months ago. From promotions at work to a healthier relationship with my wife (and even a fuller head of hair!) ProtectPro has produced something absolutely life changing. Thank you ProtectPro! .
David Piorkowski
The Smart Defender Series harmonizes the following technical components
4G & 5G – WiFi – Mobile Phones – Transmission Towers – Smart Meters – Monitors – Cars – Electric Cars – Busses – Trains – Airplanes – Geopathic Zones – Nanoparticles – Radar-Radiation – Solar Systems – AC/DC – Heavy Current – LED Lighting – Fluorescent Tubes