VoxxLife - The Neuro Path to Faster Wellness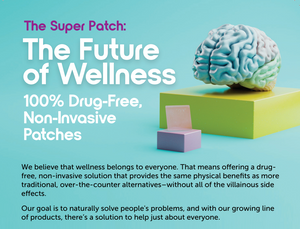 MAKE EVERY MOVEMENT COUNT
Whether you're looking to be more active or move with athletic power and precision, VoxxLife's line of products can help you naturally reach and surpass your goals.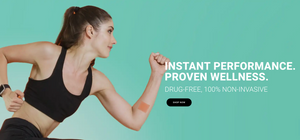 WELLNESS - Feel Better Everyday
FIGHT PAIN AND IMPROVE MOBILITY. 100% NATURALLY.
Don't let pain slow you down anymore
VoxxLife's Wellness line is designed to give you pain relief and better mobility, helping you live a happier, healthier, more active life.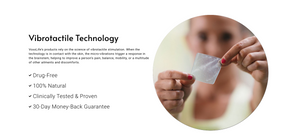 PERFORMANCE - DON'T LET PAIN SLOW YOU DOWN ANYMORE
ATHLETE TESTED. CLINICALLY PROVEN.
VoxxLife products were put to the test and they absolutely CRUSHED it.
INCREDIBLE ENDURANCEPRE-GAME. IN-GAME. POST-GAME. ALWAYS BRING YOUR "A" GAME.
SHOP MORE VOXXLIFE PRODUCTS